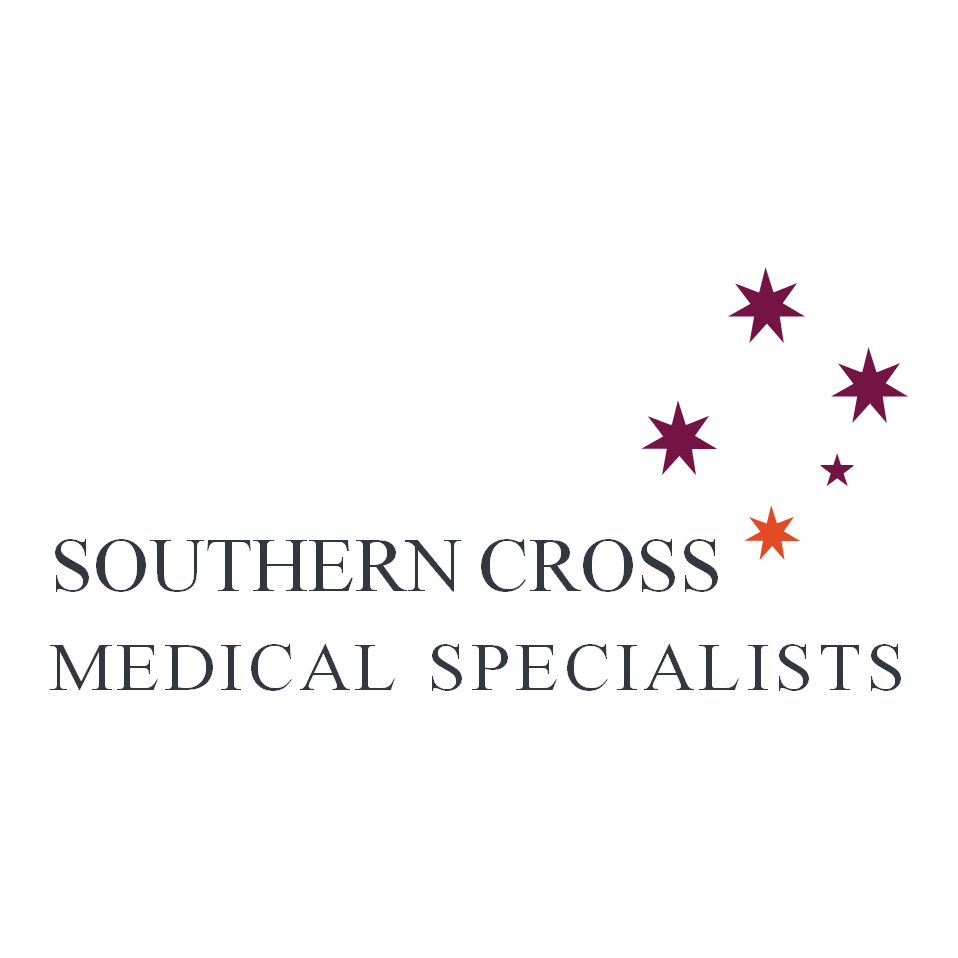 BOWEL CANCER is the second most common cause of cancer death in Australia.
Colonoscopy is by far the best currently available tool for screening, prevention, early detection & surveillance of Bowel Cancer. Surveys show that less than 50% of people 50 years of age or older are adequately screened for bowel cancer. Surveys of patients & clinicians show that Oral Bowel Preparation is by far the most objectionable aspect of a colonoscopy.
​
However, it is important that you follow the medical advice given to you by your doctor and complete your bowel prep as per the instructions given. Failure to complete the preparation may result in an increase in the risks of the procedure, the likelihood of missing polyps or cancer & sometimes the need to repeat the colonoscopy.

Oral Bowel Preparation (OBP) (e.g. Picoprep) is an effective pre-colonoscopy bowel preparation.
​
In some case, OBP can cause adverse reactions. this may abdominal pain, cramping, bloating, nausea, vomiting, anal pain, sleep disturbances & dizziness. These side effects are transient (they go away) after the prep. Serious complications are rare. They include dehydration (fluid depletion) or water retention (water intoxication) with electrolyte imbalance especially in patients with kidney, heart, liver or other diseases and older adults (70 years of age or older). Other reported very rare complications include arrhythmias (e.g. atrial fibrillation), falls & injuries, renal failure, seizures, drug interactions, pill malabsorption, hypothermia, ischaemic & toxic colitis, oesophageal tear or perforation, aspiration pneumonia & acute pancreatitis. In the USA, one to two individuals die from Oral Preparation on average per year.

If you have had a serious reaction to OBP in the past or if you have significant concerns about it, a possible alternative is Retrograde Bowel Preparation (RBP) which is based on a TGA & FDA approved safe & effective outpatient procedure currently used at a number of centres in Sydney, Melbourne & elsewhere. It eliminates the need to drink the OBP. Other than the standard pre-colonoscopy diet and laxatives, the main preparation is a 1 hour colonic washout using double filtered purified warm water through a Canadian system and administered by a trained practitioners. RBP is accepted by the Mayo Clinic and by the Colorectal Surgical Society of Australia & New Zealand as an alternative to OBP.
​
Special considerations include suspected bowel obstruction, active inflammatory bowel disease, severe haemorrhoids, anal fissure or fistula, a large hernia & severe cardiac, renal or liver disease. RBP is not safe in suspected bowel obstruction or perforation, pregnancy & recent large bowel surgery. There has been a very small number of reports of electrolyte imbalance mainly low serum potassium and one reported case of bowel perforation.
​
When indicated, RBP is an effective form of bowel preparation for colonoscopy that seems to be better tolerated than oral bowel preparation. Please ask your doctor.