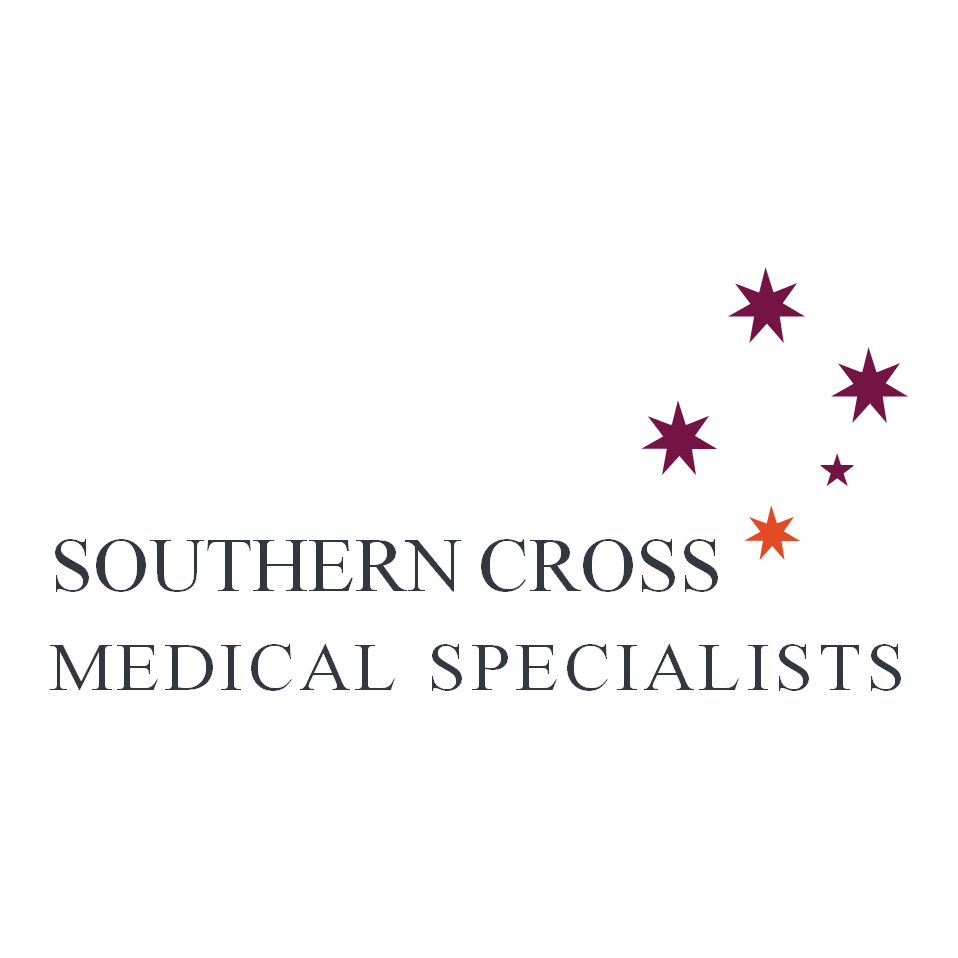 Dr Shehnarz Salindera
MBBS MHL BSC FRACS
Shehnarz was born and raised in Coffs Harbour. Her family still live and work in the area. She obtained the degrees of a Bachelor of Science in Molecular Biotechnology and a Master of Science in Health Law (Sydney) before studying medicine at Flinders University SA and graduating with an MBBS in 2009. Shehnarz also completed the Value-Based Healthcare Program at Harvard Business School and the Becoming a Medical Educator Program at University of Oxford and is currently enrolled for her Master's Degree in Surgery - Oxford University.
Shehnarz holds multiple roles within the Royal Australasian College of Surgeons including the Rural Surgery committee and Women in Surgery. She is also a Conjoint Lecturer at UNSW and will continue to teach and mentor medical students in Coffs Harbour.
Shehnarz has admitting, consulting and operating rights at CHHC and Baringa Private Hospital.