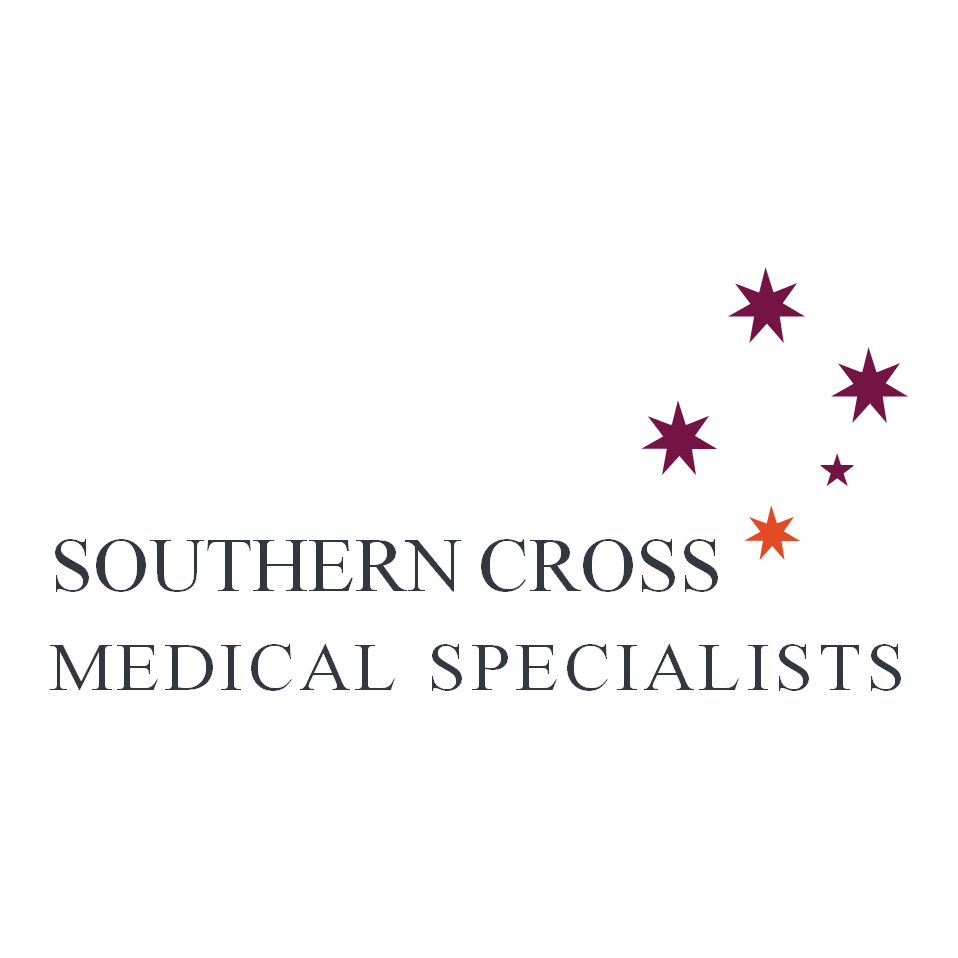 Dr Rajendra Kumar
MBBS MS FRCS(Edin) FRACS(Paed Surg)
Dr Rajendra Kumar is currently Director of Paediatric Surgery and Senior Paediatric Surgeon at the John Hunter Children's Hospital, where he has worked since 2004.
He has been trained in some of the best children's hospitals in the world including Our Lady's Hospital for Sick Children, Dublin and Royal Children's Hospital, Melbourne. His qualification includes FRCS from Edinburgh and FRACS in Paediatric Surgery from Royal Australasian College of Surgeons.
His expertise includes paediatric minimal invasive surgery, paediatric thoracic surgery and neonatal surgery, in which he has presented in various international meetings and published in medical journals.
He performs surgery on children in both John Hunter Children's Hospital and Warner's Bay Private Hospital. Dr Kumar offers surgery for children up to 16 years of age including circumcision and hypospadias surgery.