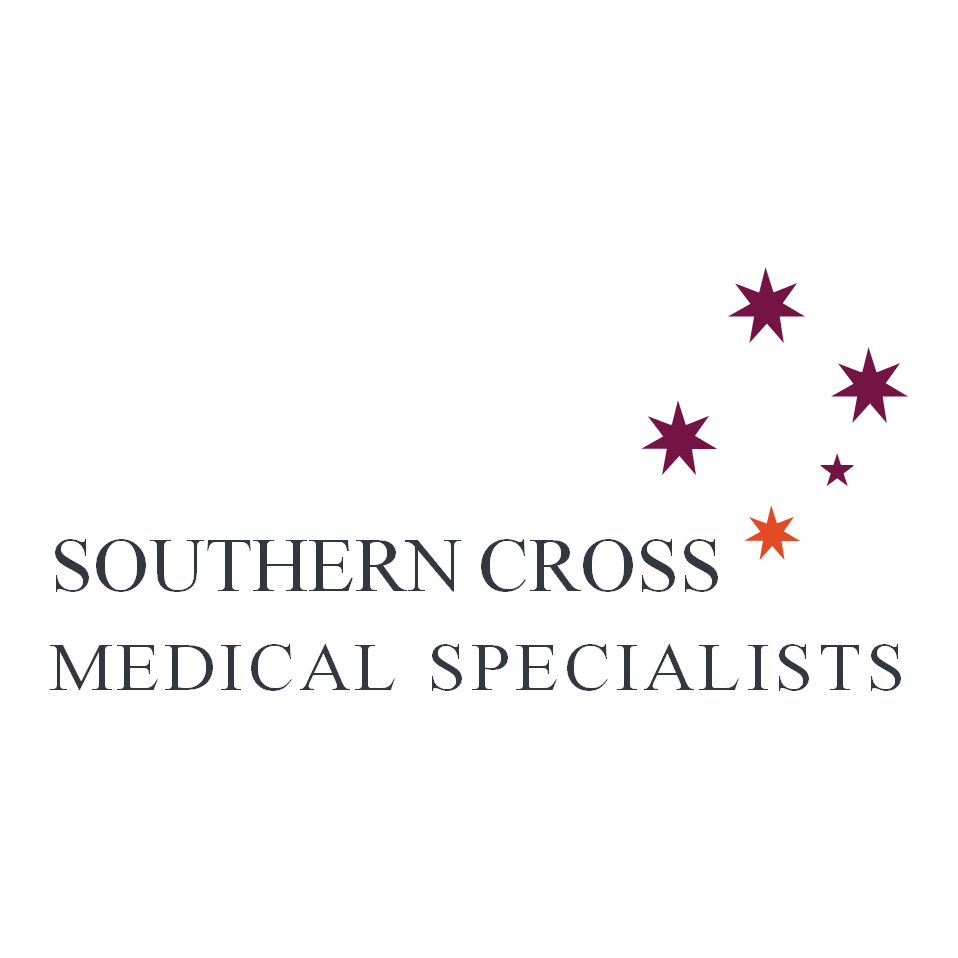 Dr Gull Herzberg
BSc (Hons) MBBS FRACGP
Dr Gull is a GP based on the Mid North Coast of New South Wales. ​He specialises in integrative medical solutions for patients suffering from chronic pain, fatigue, cognitive dysfunction, mood disturbance which may be due to any number of conditions or diseases.
He practices ​Integrative Medicine​, which means that, in addition to a conventional medical approach, he also considers and uses other approaches that may not have been considered previously. As far as possible he uses an ​Evidence-Based Medicine​ ​approach. Amongst other clinical modalities, Dr Gull has been prescribing ​Medical Cannabis​ since 2017, including, most recently in his residential aged care work.
He is a keen collaborator and in addition to his clinical work, is involved in Local Health District and Primary Health Network health system improvement processes in order to help "the right people get the right treatment in the right place at the right time".
He has a passion for ​Digital Health​, actual and potential, is a founding Director of the ​Australian & New Zealand College of Cannabinoid Practitioners​, and sits on the board of the ​Karl McManus Foundation​. He is​ ​available for consultation​ ​in person and via Telehealth.
Book an Online Appointment with Dr. Gull Herzberg