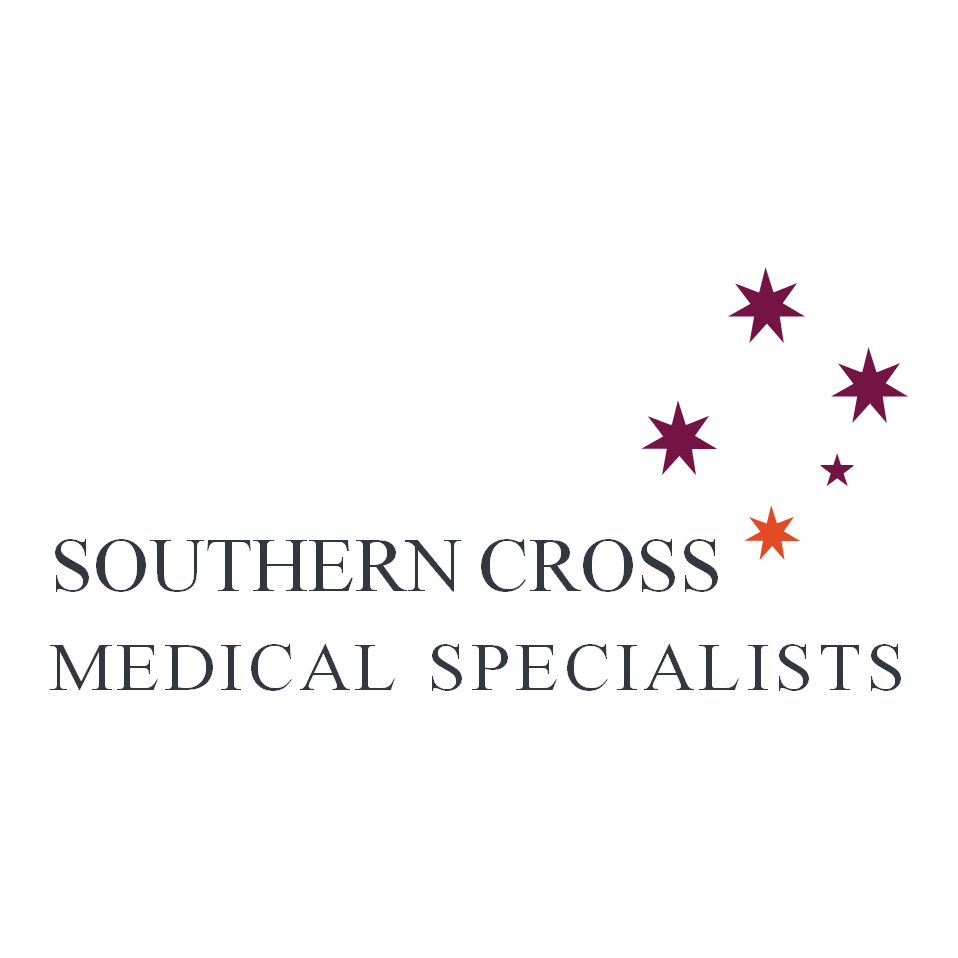 Dr Marilyn Clarke
MBBS (Syd) Class II (Hons) FRANZCOG GradDipClinEpi (New)
Dr Marilyn Clarke is an obstetrician and gynaecologist with over 20 years' experience in the specialty. She obtained her medical degree from the prestigious University of Sydney medical school, graduating with Class II Honours. She also completed a Graduate Diploma in Clinical Epidemiology from the University of Newcastle concurrently with her fulltime training in O&G. Since gaining her Fellowship from the Royal Australian and New Zealand College of Obstetricians and Gynaecologists (RANZCOG), she has based her career on the Mid North coast of NSW.
Dr Clarke is passionate about rural and regional practice as well as Indigenous health. She is a proud Worimi woman and Australia's first Aboriginal O&G specialist. She is a founding member and past Board member of the Australian Indigenous Doctors Association and is actively involved in RANZCOG as a Council member, a member of the Women's Health committee, the Chair of the Aboriginal and Torres Strait Islander women's health committee, a member of the Gender and Diversity Equity working group and a member of various guideline development groups. Her expertise is often sought on various government and non-government advisory groups. She is also a representative on the Medical Advisory Committee at Baringa Private Hospital.
In her current role as Clinical Director of O&G Coffs Clinical Network, she is working to improve the hospital department by working collaboratively with various stakeholders and respond to the needs of the women in our community. On top of her public work, Dr Clarke consults from Southern Cross Medical Specialists, offering private gynaecology services and utilises Baringa Private Hospital for surgical procedures. A GP referral is required to make an appointment to see Dr Marilyn Clarke.