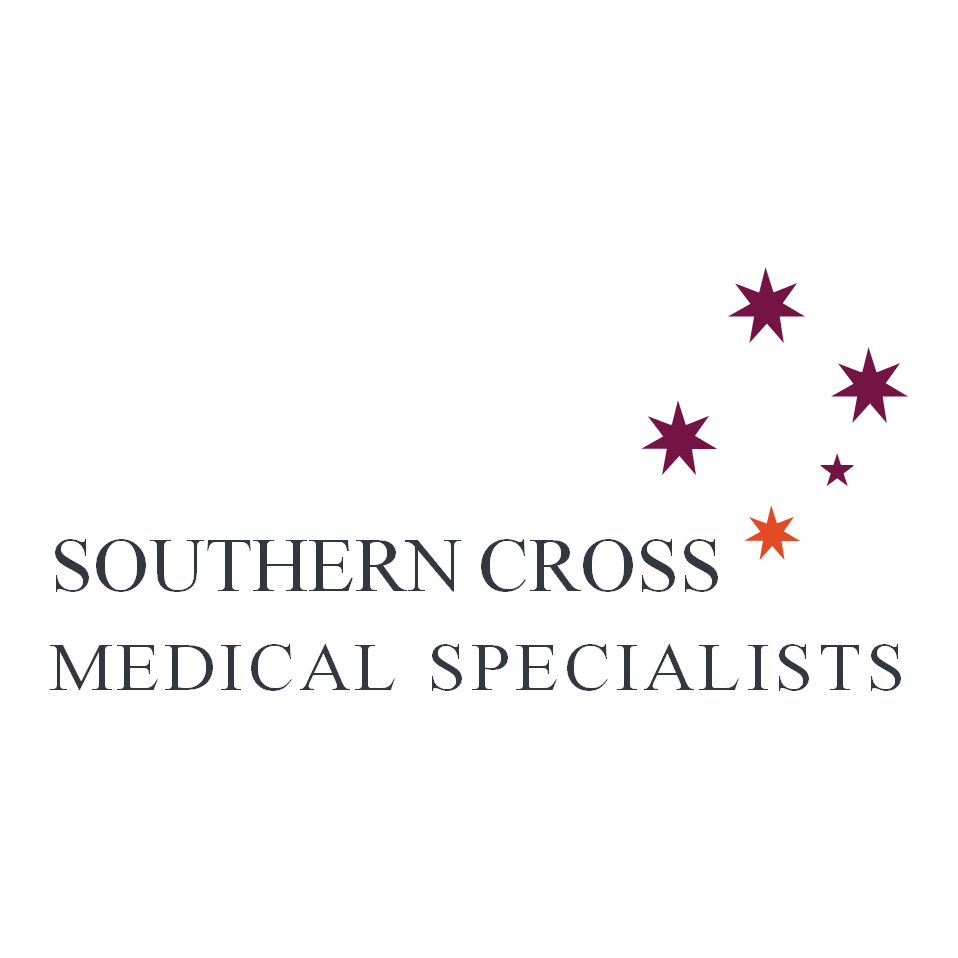 Hunter Cleft Palate Clinic
The cleft palate team is a multi-disciplinary team comprised of a Paediatrician, Speech Pathologists, Plastic surgeon, Paediatric Respiratory Physician, Paediatric Otolaryngologist, Maxillo facial Surgeon, Geneticist, Paediatric Dentist and Orthodontist which specialise in the assessment and management of children with cleft lip and/or palate or non-cleft velopharyngeal disorders.
​
Children attend the cleft palate clinic a number of times in the first year of life, according to clinical need. Once surgery is complete, and a post-surgical check has occurred, they then attend approximately once per year, usually around the time of their birthday.
​
The JHCH cleft palate team are all present in the clinic room for these appointments. This format facilitates collaborative clinical decision making together with the patient and their family. Individual appointments with cleft palate team members also occur as needed.