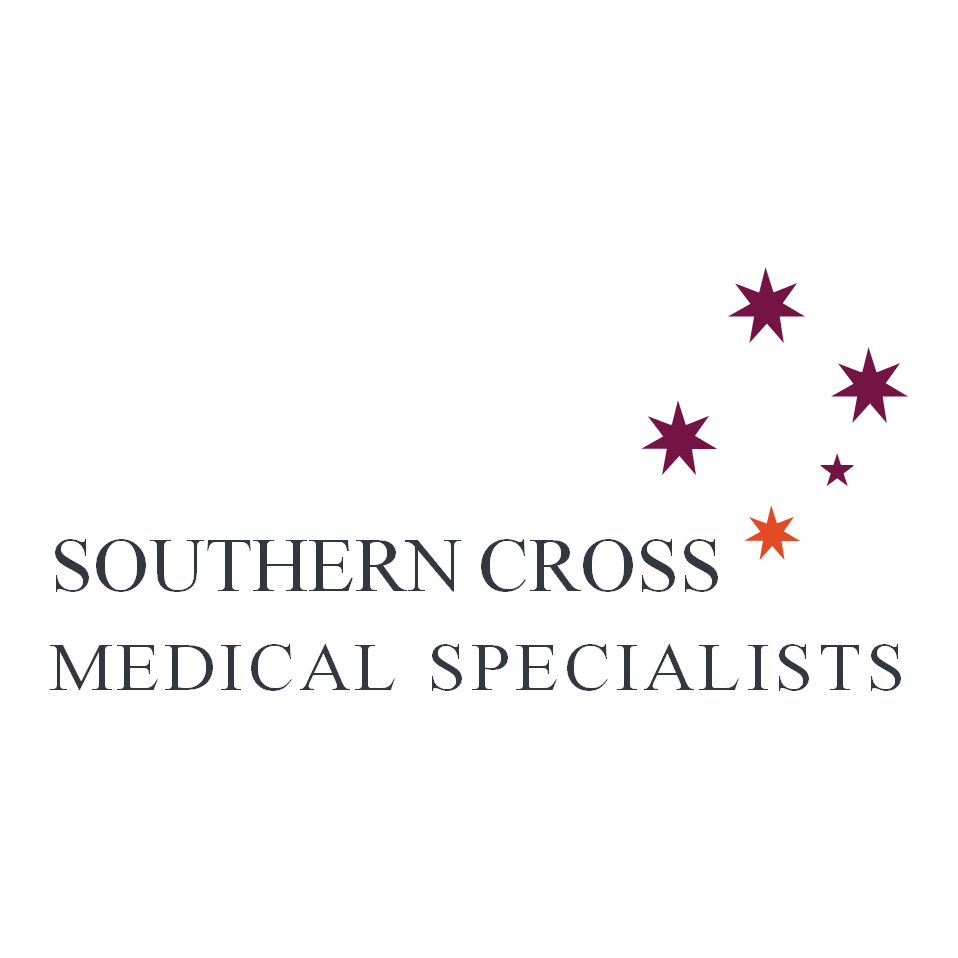 Dr Gabrielle McMullin
Vascular & Endo-vascular Surgeon
MCH, FRCS, FRACS
(Is expected to join our team early 2021)
Dr McMullin was a Director of the South Sydney Vascular Centre at Miranda, Sydney. Dr McMullin is a consultant vascular and endovascular surgeon with privileges at Baringa Private Hospital .
Since she was appointed as a consultant, vascular surgeon there has been a revolution in vascular surgery with the introduction of minimally invasive endovascular techniques. The treatment of arterial disease by means of balloon angioplasty and stenting is by now the preferred method of treatment and used instead of large open operations whenever possible.
Dr McMullin is accredited to undertake all endovascular techniques and manages all aspects of vascular disease but she maintains a strong interest in chronic leg ulcers. "I am fascinated by the fact that Hippocrates was dealing with venous leg ulcers in 500BC and that today we are not only dealing with the same condition but using the same technology to treat it! Surely this could not be said of any other condition in medicine."
​
Among the many vascular procedures Dr McMullin performs are endovascular surgery, the repair of aortic aneurysms, cerebrovascular surgery, treatment of peripheral arterial disease, varicose veins, thoracic outlet syndrome, pelvic congestion (OVI), compartment syndrome, leg ulcers and more.
​
Special Interests - Endovascular Surgery, Leg Ulceration