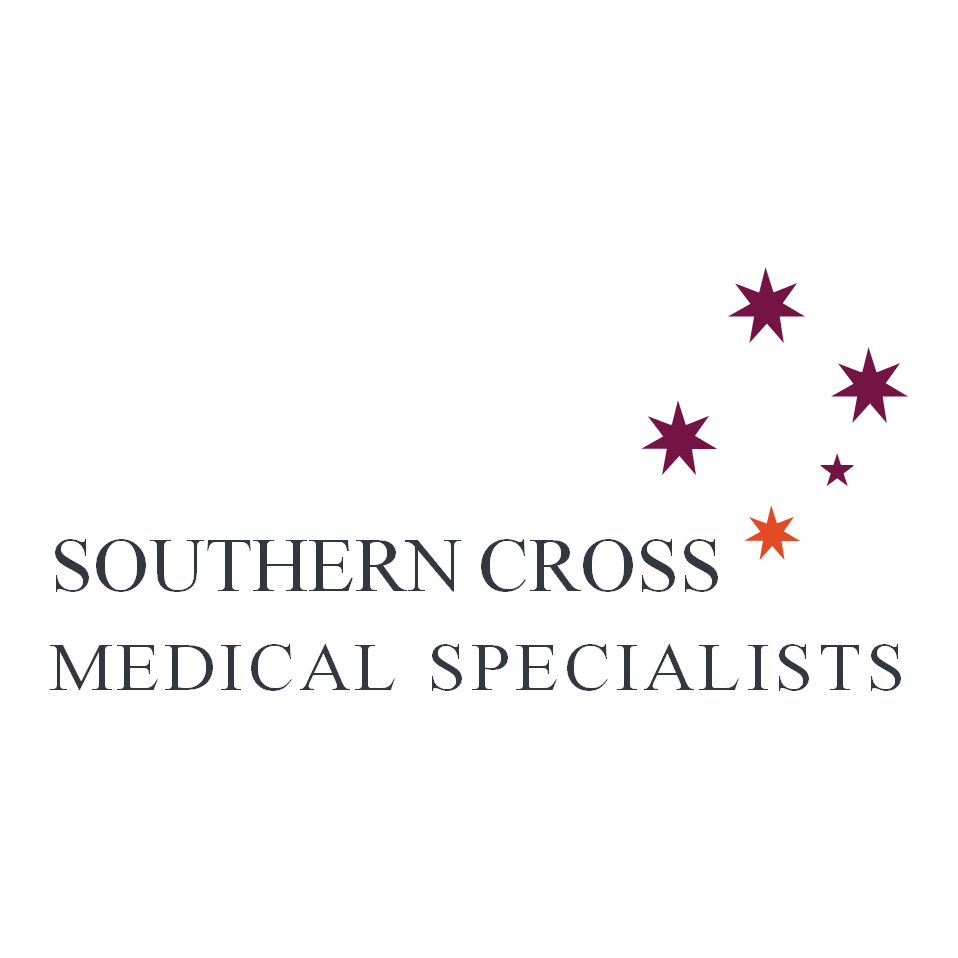 Dr Eileen Morrisroe
MBBS FRACS
Vascular & Endovascular Surgeon
(Coffs Coast Vascular)
Dr Morrisroe trained in vascular and endovascular surgery with the Royal Australasian College of Surgeons. She has further trained and performed research at Addenbrookes Hospital (Cambridge, UK) and the Royal Infirmary of Edinburgh (Scotland, UK).

With her focus on providing consistently high-quality individualised patient care, Dr Morrisroe specialises in minimally invasive treatments for arterial and venous disorders. She is passionate about patient care and holistic wellness. She believes in creating a strong partnership with every patient and their general practitioner. This allows her to provide a more effective, accessible and enduring healthcare experience for her patients.
Her priority is to ensure timely access to quality care, and she will facilitate prompt consultation access for referrals. As Dr Morrisroe has just arrived in Coffs Harbour, she currently has no waiting list! Dr Morrisroe is a Gapcover provider for privately insured patients and DVA patients.
​
In her spare time, she enjoys the beautiful coastal lifestyle, sailing and hiking.

Areas of interest include:
- Vascular and Endovascular Surgery
- Carotid stenosis and carotid endarterectomy
- Peripheral arterial disease (angioplasty, stenting, bypass, wound management)
- Aneurysmal disease
- Diabetic foot management
- Varicose veins
- Thoracic outlet syndrome
- Dialysis access surgery (fistula creation, peritoneal dialysis catheters, fistuloplasty)
- Pelvic Congestion Syndrome (Ovarian vein embolization)