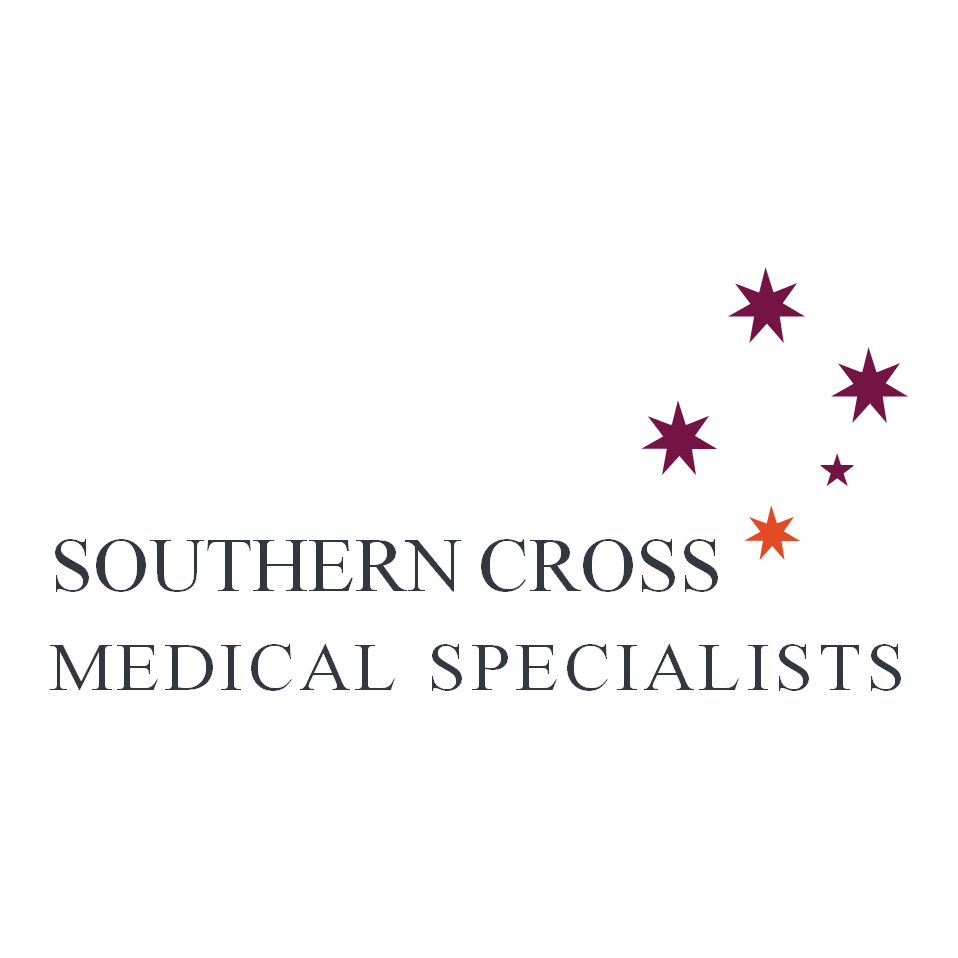 Dr Meenu Sharma
Obstetrician & Gynaecologist
(Currently On Leave from our practice.
She consults part time at Women's Reproductive Care)
​
Dr Sharma lived, trained and worked in the UK betweeen 2007 and early 2018 before moving to Australia. She obtained her MRCOG in 2009 and worked as a full-time consultant obstetrician and gynaecologist between 2013 and 2018 at Manchester University Hospital, where an average of 4,500 deliveries are attended to per year.
​
Dr Sharma obtained her FRANZCOG and has been working as a staff specialist since March 2018. She has a special interest in acute gynaecology as well as benign gynaecological disorders, genital prolapse, benign open and laproscopic gynaecological surgery, office gynaecology, colposcopy as well as advanced labour ward practices. She also has extensive experience in dealing with high risk pregnancies, complex C-sections and obstetric emergencies as well as post-menopausal bleeding and genital cancers.
​
She holds a postgraduate certificate in Medical Education and is very passionate about Medical Education. She has vast experience in the teaching and supervision of O&G registrars and GP and foundation trainees in the UK. She was the North Western Deanery Preceptor for Medical Education between 2015 and 2018. Recently appointed as a lecturer at the UNSW Rural Clinic School of Medicine, Coffs Harbour.
​
Dr Sharma also holds a postgraduate certificate in Health Care Law (Manchester University) and a Diploma in Sexual and Reproductive Health (DFSRH, RCOG)
​
She has admitting, consulting and operating rights at Baringa Private Hospital and is a staff specialist at Grafton Base Hospital.
​
She believes in providing high quality, evidence based healthcare with compassion, respect and a patient focused approach.