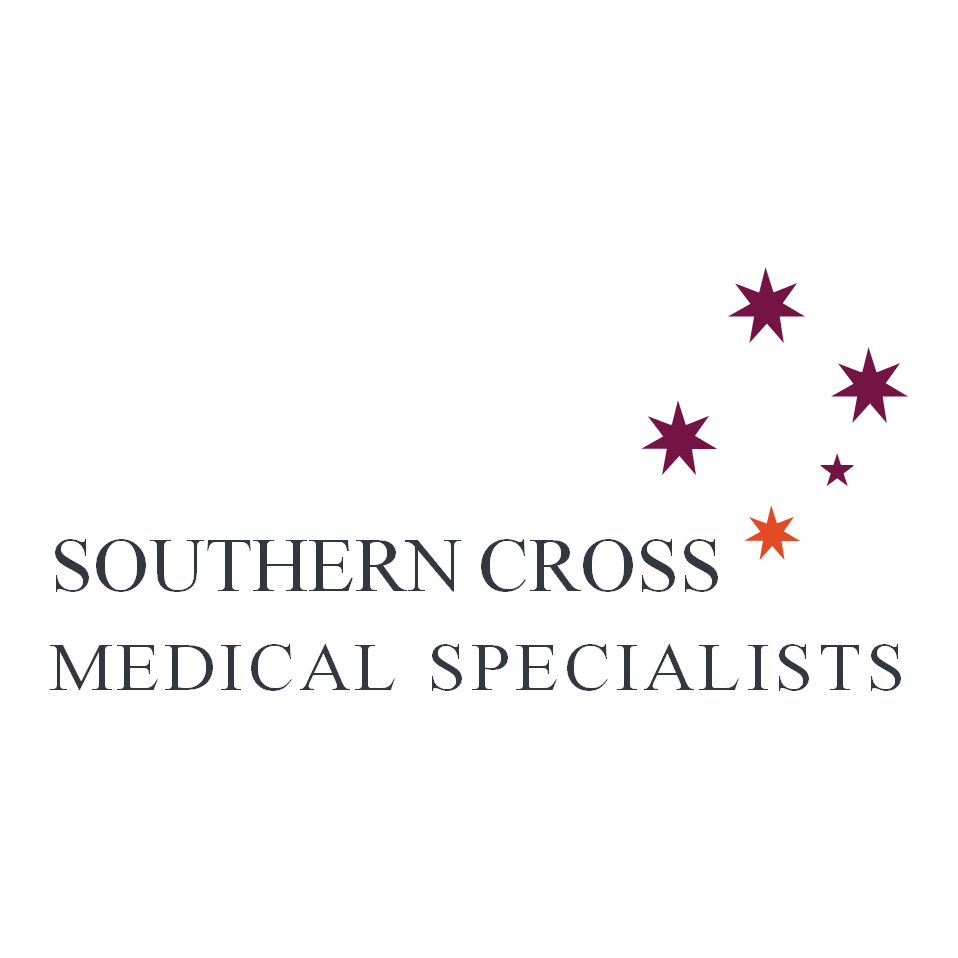 Dr Bruce Kahn
Psychiatrist
JD MD FRANZCP
Dr Bruce Kahn is a senior consultant physician with over 29 years of practice experience. He received his bachelor's degree in biophysics from The Ohio State University in 1977 and his medical doctorate degree from The Ohio State University College of Medicine in 1985. (He also obtained a Law Degree from the Case Western Reserve University School of Law in 1981).
​
He began his medical training with an internship in internal medicine and then did his residency training in psychiatry in Cleveland, Ohio in the United States. He practiced for the first 20 years of his career in the United States before relocating to Australia in July of 2009.
​
He practices general psychiatry, offering evaluations (clinical and forensic), psychopharmacologic management and psychotherapy and is happy to see patients as young as six years old onwards. He also has special qualifications in both Geriatric Psychiatry and Forensic Psychiatry in addition to running an active telepsychiatry service.
​
Dr Kahn is happy to accept new patients with a referral letter from the patients GP.
​
He is an avid outdoorsman, enjoying camping, hiking, fishing, sailing, skiing, swimming, diving and gardening.