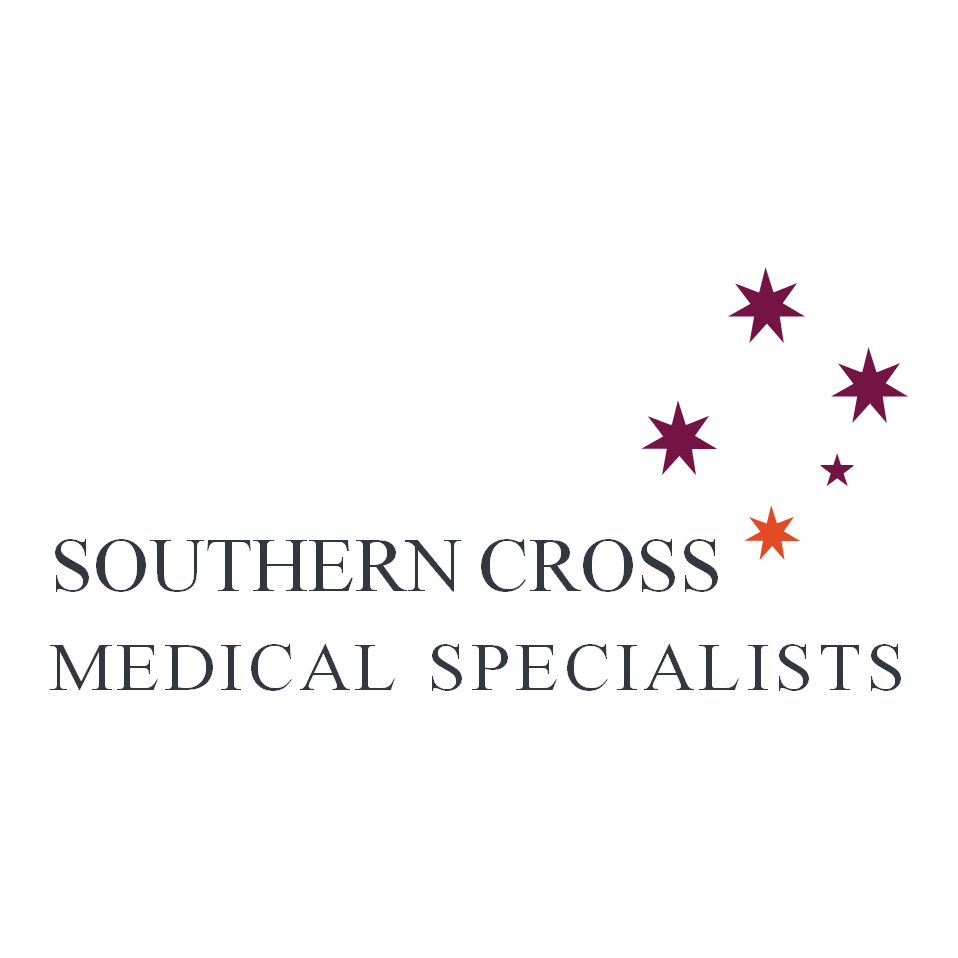 A/Prof Charbel Sandroussi
MBB(Hons) MMSc FRACS
Associate Professor Charbel Sandroussi is a practicing specialist surgeon in hepatobiliary, upper gastrointestinal, transplantation and general surgery at Royal Prince Alfred and the Matter Hospitals in Sydney. He also now has admitting and operating rights at Baringa Private Hospital and locum rights at the Coffs Harbour Health Campus.
Charbel completed his General Surgical Fellowship and obtained the FRACS in 2005. He has since undertaken comprehensive training in all aspects of hepatobiliary, pancreactic, oesophagogastric and transplantation surgery. This comprised of two years of post-fellowship training in oesophagogastric and hepatobiliary surgery in busy Australian units in Sydney followed by two years of clinical fellowship in hepatobiliary, pancreatic and transplantation surgery at the University of Toronto, Canada. Whilst in Toronto, he easily satisfied the requirements for certification by the American Hepato-Pancreaticobiliary Association (AHPBA) and the American Society of Transplantation Surgery (ASTS).
Charbel's intention is to provide a means for local assessment and treatment of patients with benign or malignant conditions of the oesophagus, stomach, liver, biliary tree and pancreas as well as morbid obesity if need be in Coffs Harbour. Patients whose conditions require treatment at a tertiary institution, he will assess locally then attend their surgery at RPAH or The Mater Misericordiae in Sydney.
He is particularly interested in the application of minimally invasive techniques in liver and pancreatic resection including staged liver resection for patients with bilobar metastasis, and complex resections including those requiring major vessels reconstruction (Inferior Vena Cava, Portal vein and foregut arteries). He is also interested in the management of all aspects of benign and malignant biliary and luminal oesophagogastric conditions. Charbel is trained and accredited by the Gastrointestinal Endoscopic Society of Australia (GESA) in diagnostic and therapeutic endoscopy and Endoscopic Retrograde Cholangiopancreatography (ERCP).
​